Grades 6th – 12th
Report Cards will be available for pick up beginning May 25th



Free Physicals have been scheduled for
Tuesday, July 12 at 9:00 a.m.
Place: Depew High School
All athletes are required to have a physical prior to the first practice!

Baseball/Softball Camp 2016
May 25, 26, 27
9:00 a.m. till 11:30 a.m.
$25 per child
(If you have more than one child attending, each additional family member wil be $15)
click on link below for camp form:
https://s3.amazonaws.com/scschoolfiles/156/bb-sb_camp.pdf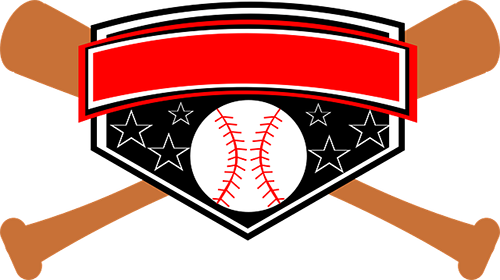 Parent All-Call System Update!!
If you would like to receive a text message instead of an audible message from Mr. Hiett please text 22300 and type the word Alert. Once you choose this option, you will only receive audible messages for emergencies only!